Skip to Content
Budget Friendly Options
We allow you to make the necessary arrangements replace your heating and air conditioning equipment without breaking the bank.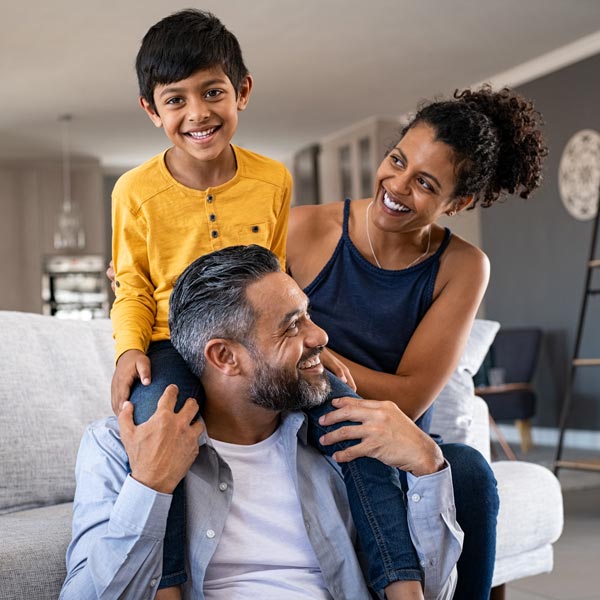 No Monthly Interest
To apply for special financing, click here. You will need to know what the initial purchase amount will be or at least an estimated amount when you apply. For this reason, we suggest contacting us first. Tell us that you plan to apply for financing, we will get a FREE estimate which will outline all costs. Once you have that in hand you can apply for the actual amount you need (this is important for those that budget monthly). Then you will know exactly how much your monthly payments will be. We will work with you through the entire process to ensure you understand everything, so call us if you want to walk through the process together.


What Synchrony Financing Offers You
Flexibility, reliability, service now, low monthly payments.
No Intererst
If paid in full within 18 months
Low Monthly Payments
Required payments as low as 2.5%
Low Rates Now
Rates as low as 5.99% until paid in full
Perfect for the Budget Conscious
Predict your payments now; they will not change
Several Payment Options
Contact us to find out what financing option is right for you
We Are Here for You
We offer assistance through the entire process
At Ace & A, we understand that the unexpected happens and emergencies arise. The replacement of an HVAC system can be an overwhelming experience. Emergency heating and cooling can be an expensive upfront cost. For this reason, we offer financing options to all of our customers through Synchrony Bank. We can offer no interest if paid in full within 18 months (minimum monthly payments of 2.5%). This option allows you the freedom to install the equipment you need to keep your house cool and warm. We understand the stress and hope this financing option is something you can take advantage of to reduce the burden.
No Credit? Bad Credit? No Problem!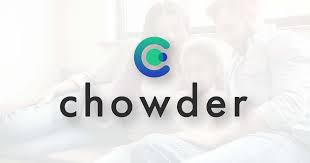 Chowder Financial is a nationally licensed lender and our #1 choice for customers with bad to fair credit. They have options available for customers with credit scores as low as 450. We recommend applying with them if your credit is between 450 to 600+.
Providing Quality HVAC Services Since 1975