Skip to Content
Air Conditioning Installation
We Offer Superior Customer Support and AC Services
If you are tired of an inefficient or broken air conditioner, then the time is now to reach out to Ace & A Heating and Air Conditioning for a replacement. We specialize in air conditioning installation, and our trained installers can work with any brand, anytime. Our team is immensely proud of our reputation for delivering superior customer service and outstanding air conditioners to homes and businesses throughout the area. We can't wait to work with you.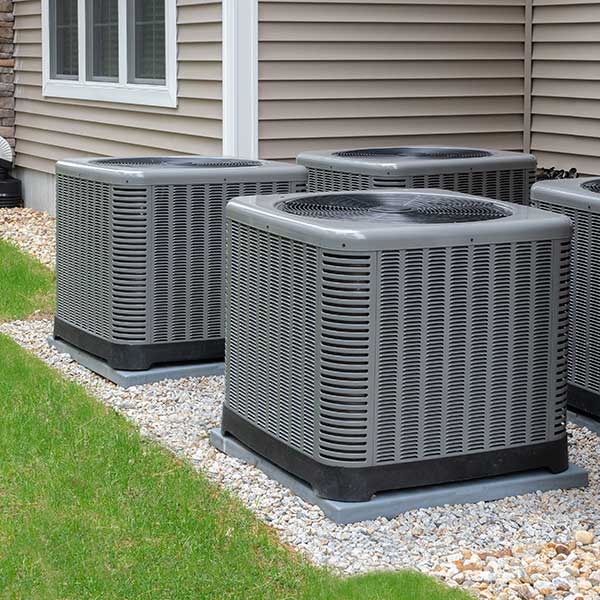 When to Replace Your Air Conditioner
If your air conditioner makes loud noises, cycles frequently, or requires too many repairs, then it might be time for a replacement. Air conditioners have expiration dates – usually around 10 to 15 years – and will need increasing amounts of repairs as they grow older. If your AC unit falls under any of these categories, the best thing to do is contact Ace & A Heating and Air Conditioning for air conditioning installation. We work with reputable brands and offer finance packages to help make your decision easier. Don't wait until cool air disappears during the dog days of summer to resolve the problem.
Stay Cool All Year Long With Air Conditioner Installation
At Ace & A Heating and Air Conditioning, we offer a comprehensive range of services to our customers. A broken air conditioner does not always require a replacement – sometimes, repairs will get the job done. For instance, if your air conditioner is under ten years old, it is nearly always better to opt for repairs over replacement because it will cost less money, and your unit still has some life left in it. We can perform repairs, and more importantly, we never push a new unit on someone who does not need it. Instead, we fix what we can and help you with the maintenance needed to keep your AC running throughout the blazing hot summer.
Providing Quality HVAC Services Since 1975