Skip to Content
Healthy Air
You spend most of your time in your home environment; therefore, it is important that you keep all of the hazardous pollutants out. The air in your home can cause a lot of health problems. In fact, the air inside can be more polluted than the air outside if you aren't careful. Ace & A are proponents of high-efficiency air filtration systems, humidifiers, dehumidifiers, ultraviolet (UV) germicidal lights, and other products that ensure your health and safety. We have several HVAC product offerings that are safer for you and the environment.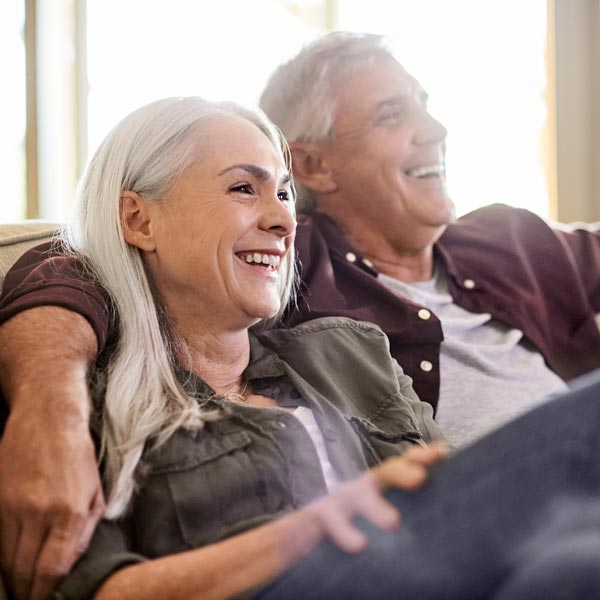 Benefits
What we breathe allows us to live happy, safe, and healthy. The HVAC systems installed in your home should be properly ventilated with quality air filtration (and ductwork) to ensure you get the benefits you deserve. Proper systems and indoor filtration will ensure you receive the following advantages:
Ease of Breathing
Better Sleep at Night
Limited Allergies
Reduced Odors
Balanced Humidity
Lower Energy Costs
Humidifiers
A humidifier will add moisture to the air inside of your home, which will improve your family's overall health. Most people think of humidity as a bad thing, but often your home needs more humidity to maintain the proper health benefits. Humidifiers help reduce infection, keep your skin soft and moisturized, reduce sinus infections, improve sleep, reduce electric bills and protect wood furniture in your home. We have the right humidifiers for your home or business.
High-Efficiency Air Filtration
Air filters protect your home against poor air quality and pollutants such as dust and contaminants. They also help keep your HVAC system clean and healthy. It is important to replace air filters on a routine basis to keep from damaging your system. High-efficiency air filtration will help reduce utility bills and keep your home in tip-top shape. We have the products you need to keep your home safe. Call us today for more information!
APCO-X for Effective COVID-19 Filtration
We are proud to introduce one of the most innovative whole-home air cleaners to our product list. At Ace & A Heating and Air Conditioning, we prioritize quality. APCO-X is 33 percent more effective than previous models in laboratory tests and is extremely effective at filtering our biological contaminants such as bacteria, viruses, and allergens, and even COVID-19. It uses UV light to thoroughly scrub all elements that contribute to dirty air.
Providing Quality HVAC Services Since 1975