Skip to Content
Air Conditioning Maintenance
Reliable A/C Maintenance in Decatur, GA
Get Your Air Conditioner Tune-Up Once a Year
Air conditioners require attention and care. If you want your air conditioning unit to last and remain in ideal shape, it is recommended that you service it once a year. Contact Ace & A Heating and Air Conditioning for thorough maintenance that could make you less likely to need a new unit in the near future. Keeping your unit maintained is a cost-effective way to save money in the long term. We recommend servicing your unit before the summer begins so your unit is running seamlessly to provide cool air and comfort in the humidity of the summer.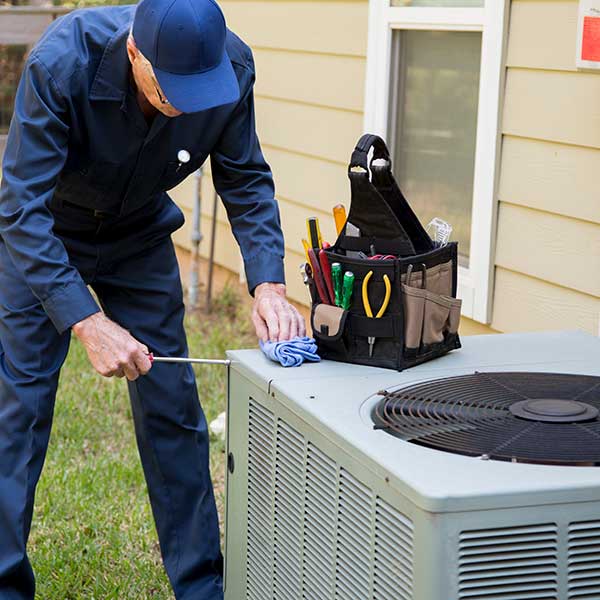 Routine Maintenance Keeps Your A/C Going
A/C maintenance shouldn't be reserved for when you think something is wrong with your unit. Proper and frequent maintenance boosts your unit's performance, which increases air quality in your home or office, and optimizes your energy efficiency, saving you money on energy bills. Regular A/C maintenance prolongs the life of your A/C unit, saving you even more money on repairs and replacements. Don't wait until something goes wrong to call Ace & A Heating and Air Conditioning.
The benefits of being proactive with your air conditioner are self-evident. Because there are so many moving parts in an air conditioning system, it is easy for something to go wrong. Even worse, many of these crucial parts are out of view of the average homeowner. It is essential to have a professional inspect every inch of your HVAC system to ensure it is in good working order.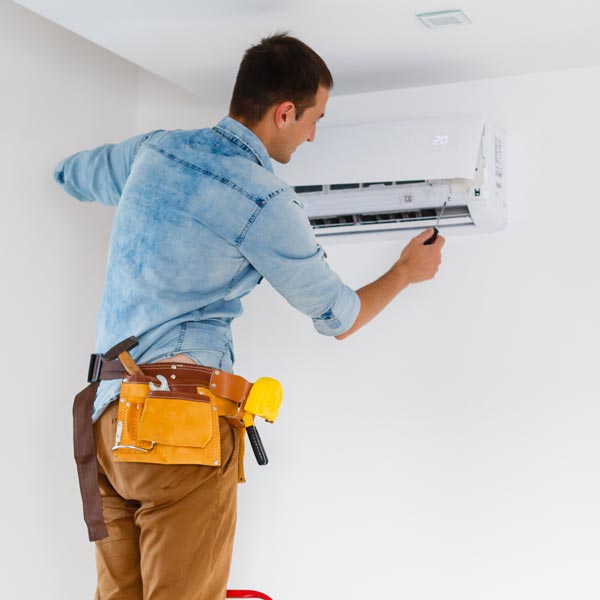 Thorough Air Conditioning Maintenance – We Don't Cut Corners
When you contact us for A/C maintenance, you can rest assured that you are getting thorough service. There are numerous components in your air conditioning system, and during a maintenance call, we check each one of them. Our team is known for our diligence, which is crucial during the maintenance process.
For example, we will confirm the thermostat works by testing it against the internal temperatures in your home. We go from room to room and ensure there are no "cold spots" or "warm spots." Then, we tighten electrical components, check and clear the condensate drain line, and check system controls. Our team will also clean or change your air filter and inspect the ductwork. This process is designed to ensure that there are no major problems lurking. If any issues are identified, we can offer our expert A/C repair services at reasonable costs.
Decatur's A/C Maintenance Experts Since 1975
Ace & A Heating and Air Conditioning has been serving commercial and residential clients in Decatur, GA, since 1975, providing quality HVAC services and helping our clients to live and work in comfortable environments. We are staffed with some of Georgia's most experienced A/C repair technicians, and as a family-owned business, we strive to deliver a top-notch customer service experience. Our financing options and 24-hour emergency line allow our clients to feel confident about their investments.
Schedule Air Conditioning Maintenance
Don't wait until something goes wrong to take a look at your A/C unit. Yearly maintenance saves you money on repairs, lowers your energy consumption, and reduces the risk of damage. Schedule an appointment with us to service your A/C unit today.
Providing Quality HVAC Services Since 1975