Skip to Content
Professional Heating Installation Services in Decatur, GA
Keeping Homes & Businesses Warm Is Our Specialty
No home or business should be without heat during the cold winter months in Decatur, GA. The team at Ace & A Heating and Air Conditioning performs professional heating installation services for home and business owners. Whether you are building a new home or your commercial heater is no longer doing its job, we offer furnace installation and heating repair services. Our team can install a new furnace to keep you warm without spending too much on monthly energy costs. Learn more about our heating installation services and get in touch with us for an estimate.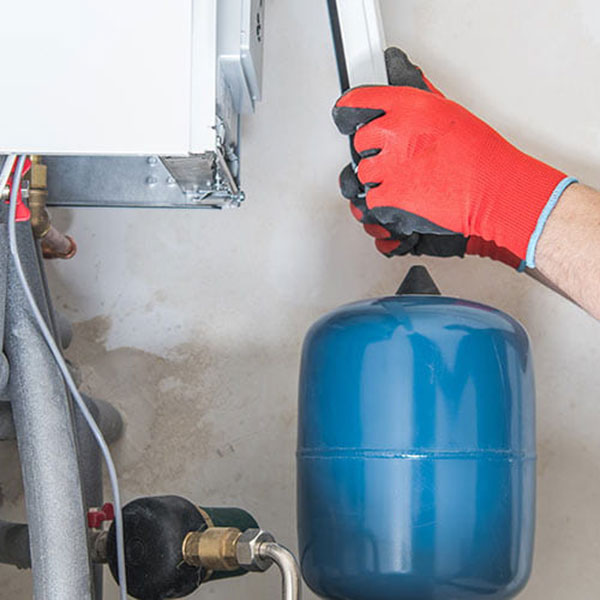 Comprehensive Heating Installation Services
Ace & A Heating and Air Conditioning is here for you, whether it's time to replace your existing furnace or you need a heating system for your new construction project. We install the best brands in the industry and will ensure you have the right size and type of heating for your building. Our team works efficiently, and there won't be any surprises when it comes to heating installation costs. Newer heating systems are very energy efficient, and you'll notice the benefits when it's time to pay your heating bills. Don't forget to sign up for routine maintenance services to extend the lifespan of your new heating equipment.
Types of Heaters We Install
Our heating installation experts install many types of heating systems for all types of residential and commercial buildings. Learn more about some of your options when it comes to heating systems:
Boilers
The cleanest and most affordable way to heat your home is with a hot water boiler. Our team can install hot water and steam boilers for your home or business. Our heating technicians can also install cast iron and copper fin tube radiation. We install all makes and models.
Gas Furnaces
A furnace that burns gas or fuel is a popular choice in Georgia. Fuel will be burned inside an enclosed Pagel container, and exhaust gases are vented to the exterior of your building. The heat exchanger gets warmed and radiates heat into the air inside your building. That heated air gets circulated using gravity or is pumped with a fan.
Electric Furnaces
This choice is expensive to operate but is sometimes the right choice. Electric furnaces are enclosed in a box and use a blower to force cold air across electric coils to heat up the air in your living area.
Gravity Furnaces
These furnaces are most commonly found in older homes and include floor and wall furnaces as well as ducted furnaces in basements. These furnaces do not have blowers but rely on gravity to circulate the heat.
Signs You Need a New Heater
If your heater is more than 15 years old, it likely needs to be replaced. Repairing an older heating system is often not the best idea because you'll probably need more repairs soon, and you'd be better off putting your money into a new heating system. Check out some signs that it's time to replace your heater:
Rising Energy Bills
Heating bills that are higher than usual often indicate that your heating system is struggling to keep up with demand. Your HVAC system is one of the biggest energy consumers in your house, so it's critical that it runs smoothly at all times.
House Isn't Warm Enough
If your home is chillier than usual, even when the heat is on, you shouldn't push your system into overdrive. Instead of raising the temperature on your thermostat, give us a call. We can determine whether you need a new furnace.
Excessive Dust
Neglecting your air filters can cause a lot of harm to your HVAC system. Furnace filters keep dust, dander, and other harmful substances from entering your furnace and clogging up the works.
Unusual Smells & Sounds
No furnace is completely silent, but the sound of the cycle turning off and on should be all you hear. It's also normal to smell natural gas, but any unusual odors are not natural. Any unpleasant odors or loud clunking noises are signs that something is wrong.
And More
Other signs that it might be time to replace your heater include home humidity problems, rooms that are heating unevenly, visible signs of rust or cracks, and frequent repairs.
Contact Us for Heating Installation
We know you have options for HVAC installation companies in Decatur, but Ace & A Heating and Air Conditioning is proud to be the best. We offer some of the best prices in town, and we're experts when it comes to installing a new heater in your home or office. We are a proud A Ruud Pro Partner and a Fujitsu Elite Dealer. As a family-owned and -operated company, we are more than willing to go the extra mile for our customers. Contact us today to request an appointment.
Providing Quality HVAC Services Since 1975